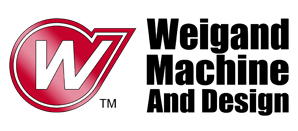 Scope Mounts Weaver Style
Rifles Pistols Handguns Revolvers
WEAVER combined with PICATINNY

WEIG-A-TINNY

®

STYLE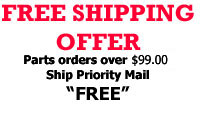 Click Here to Order Replacement Screw Kits for WEIGAND Scope Mounts
Visit Our Scope Mounting Tips Blog at www.ScopeMountingBlog.com
scopemount for RUGER MINI 14 RANCH RIFLE
scopemount for RUGER SUPER REDHAWK REVOLVER
scopemount for RUGER REDHAWK REVOLVER NO DRILL
scopemount for RUGER BLACKHAWK REVOLVER
scopemount for RUGER SUPER BLACKHAWK
scopemounts for RUGER GP-100 REVOLVER NO DRILL
scopemounts for RUGER MK II .22 SEMI AUTO
scopemounts for TAURUS M44 REVOLVER
scopemounts for TAURUS RAGING BULL REVOLVER
scopemounts for TAURUS MODEL 689 REVOLVER

FEATURED PRODUCT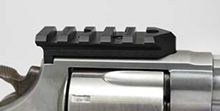 Smith & Wesson Mini Revolver Scope Mount
Click Here
Our bases work Fantastic with the following Scope Brands
Leupold Scopes, Tasco, Adco, Burris, Weaver, BSA, Aimpoint, Bushnell Holosight, Ultra Dot and most other quality brands
The term scope mount is sometimes interchanged with scope base. scope base is a lesser used term. sight base is also used to describe a scope mount gun scope or handgun. The term sight base came into vogue with the advent of the Red Dot Sight.